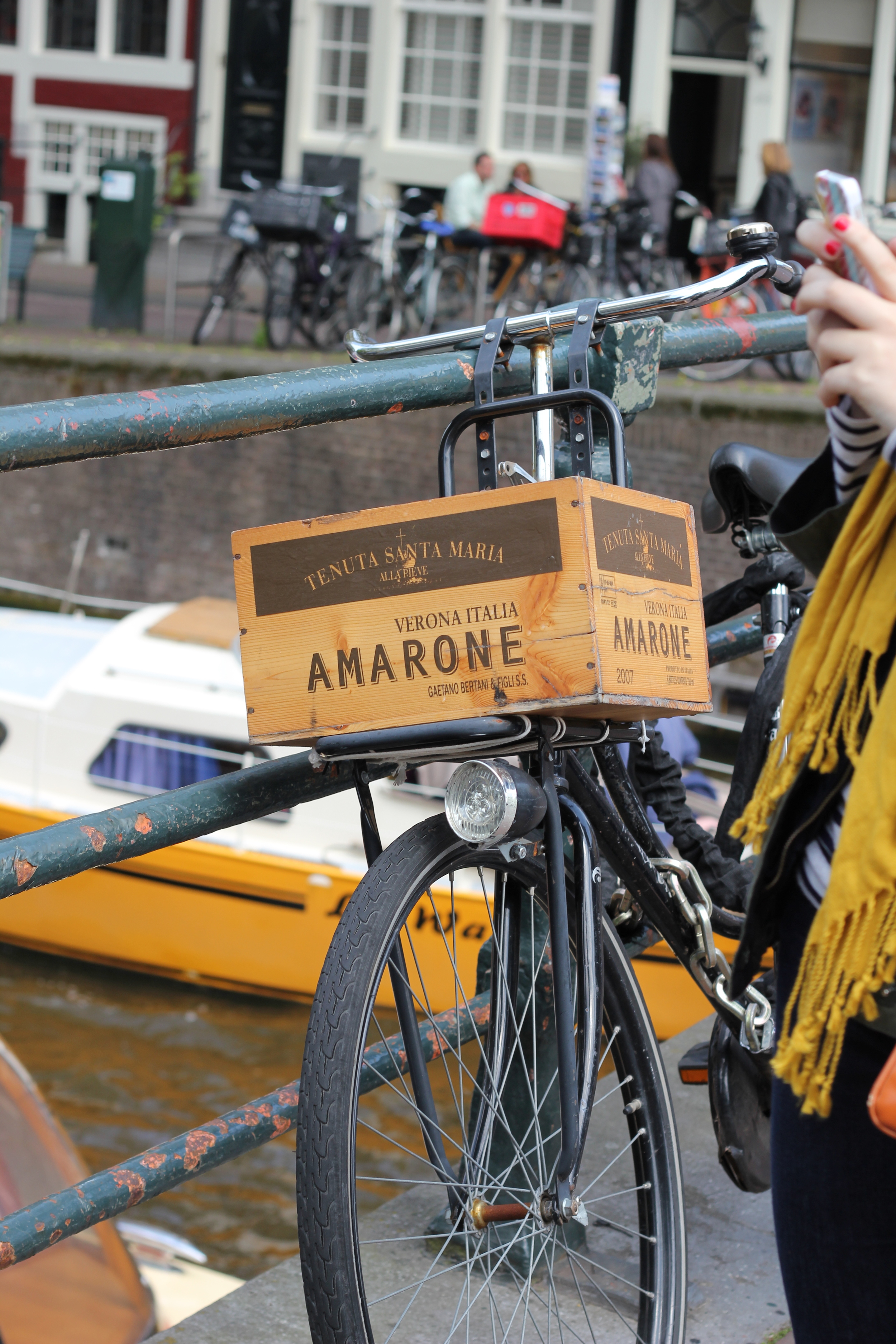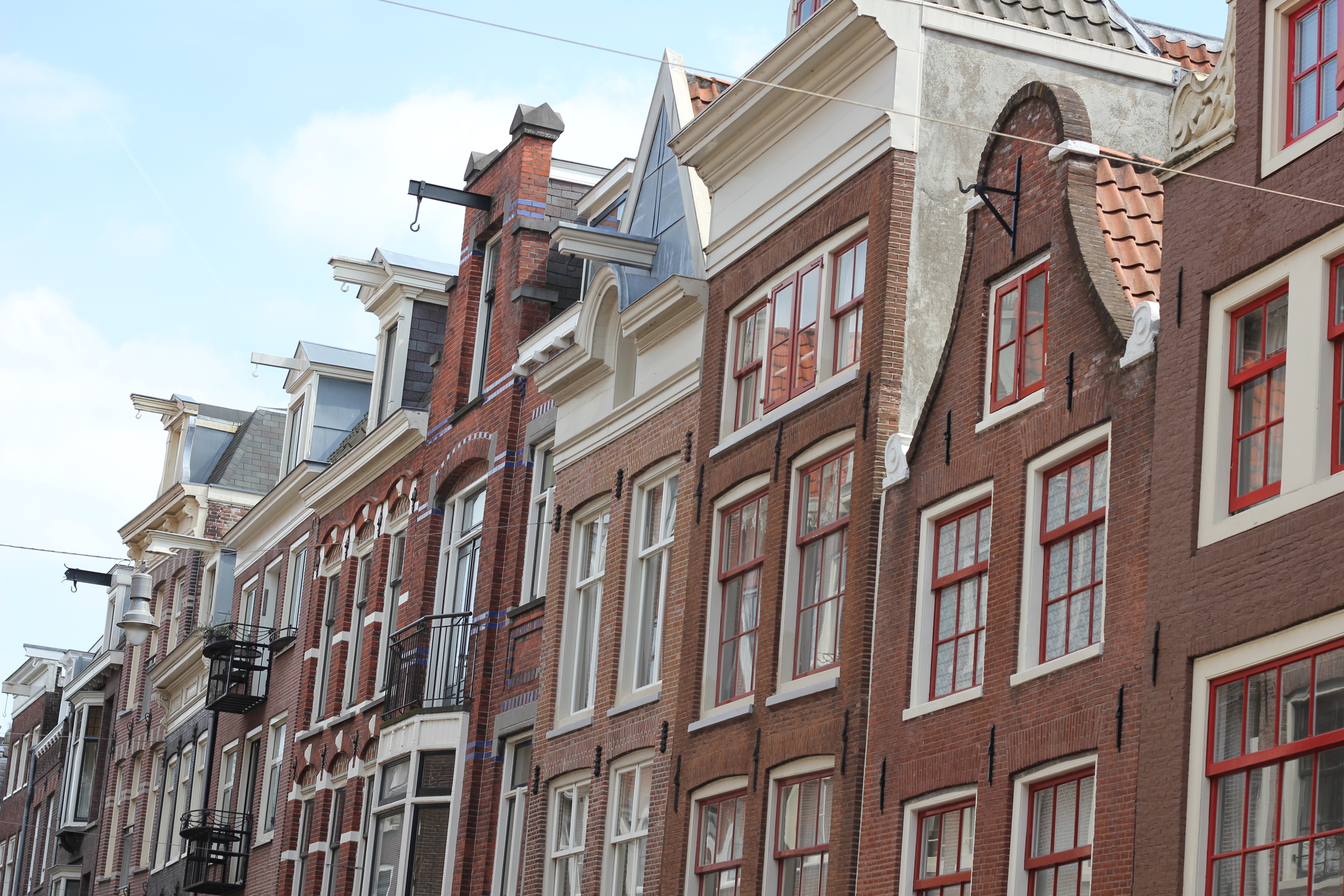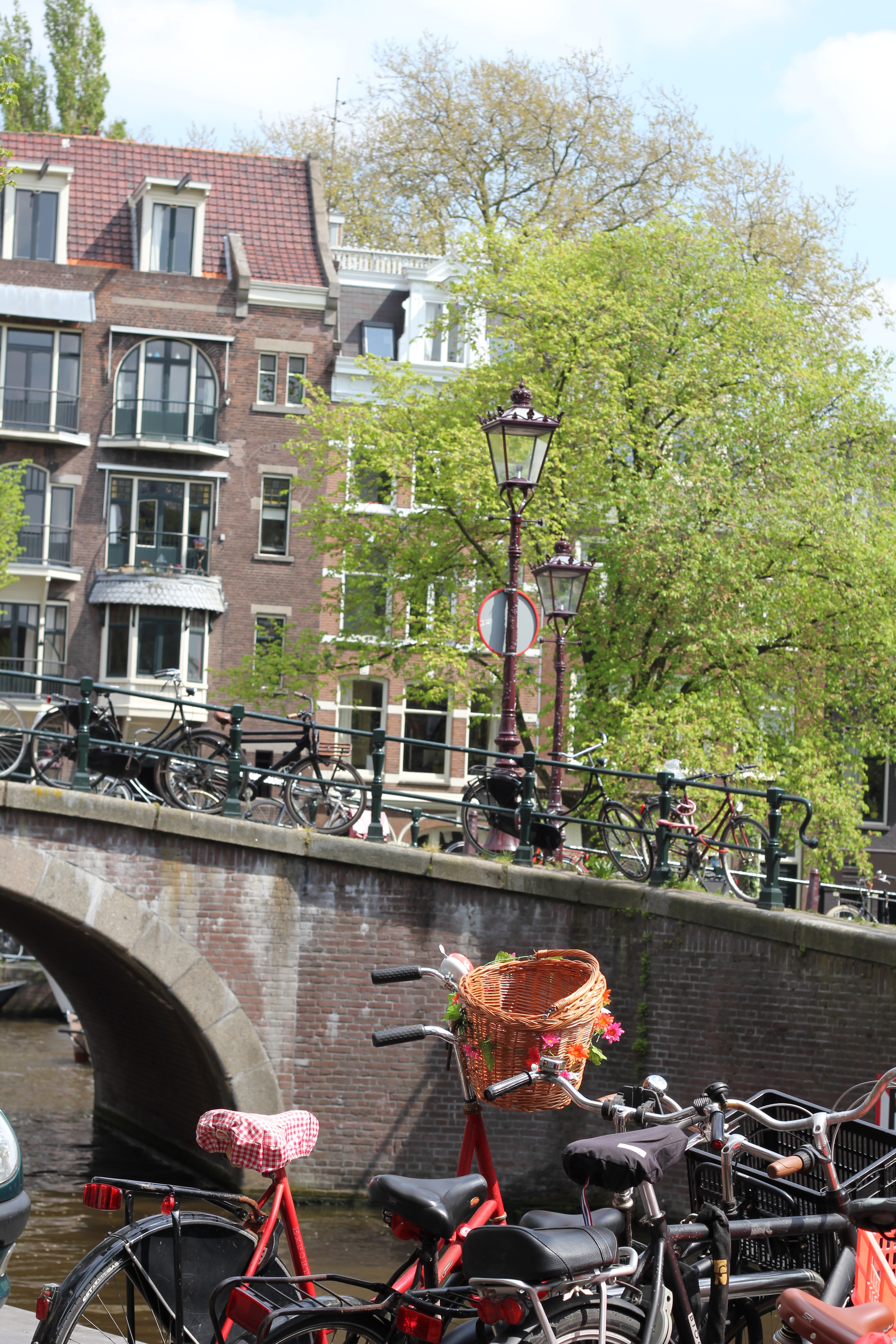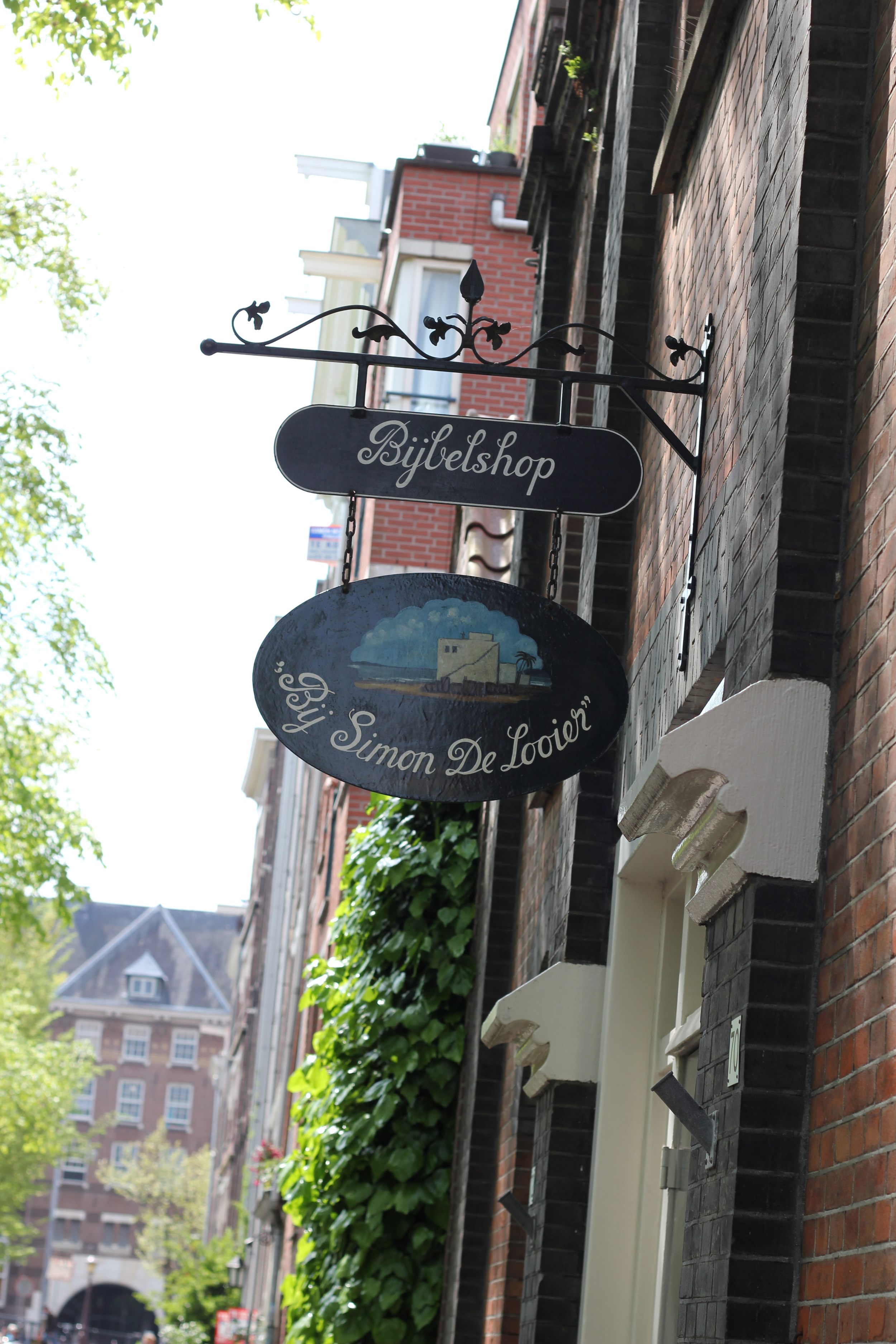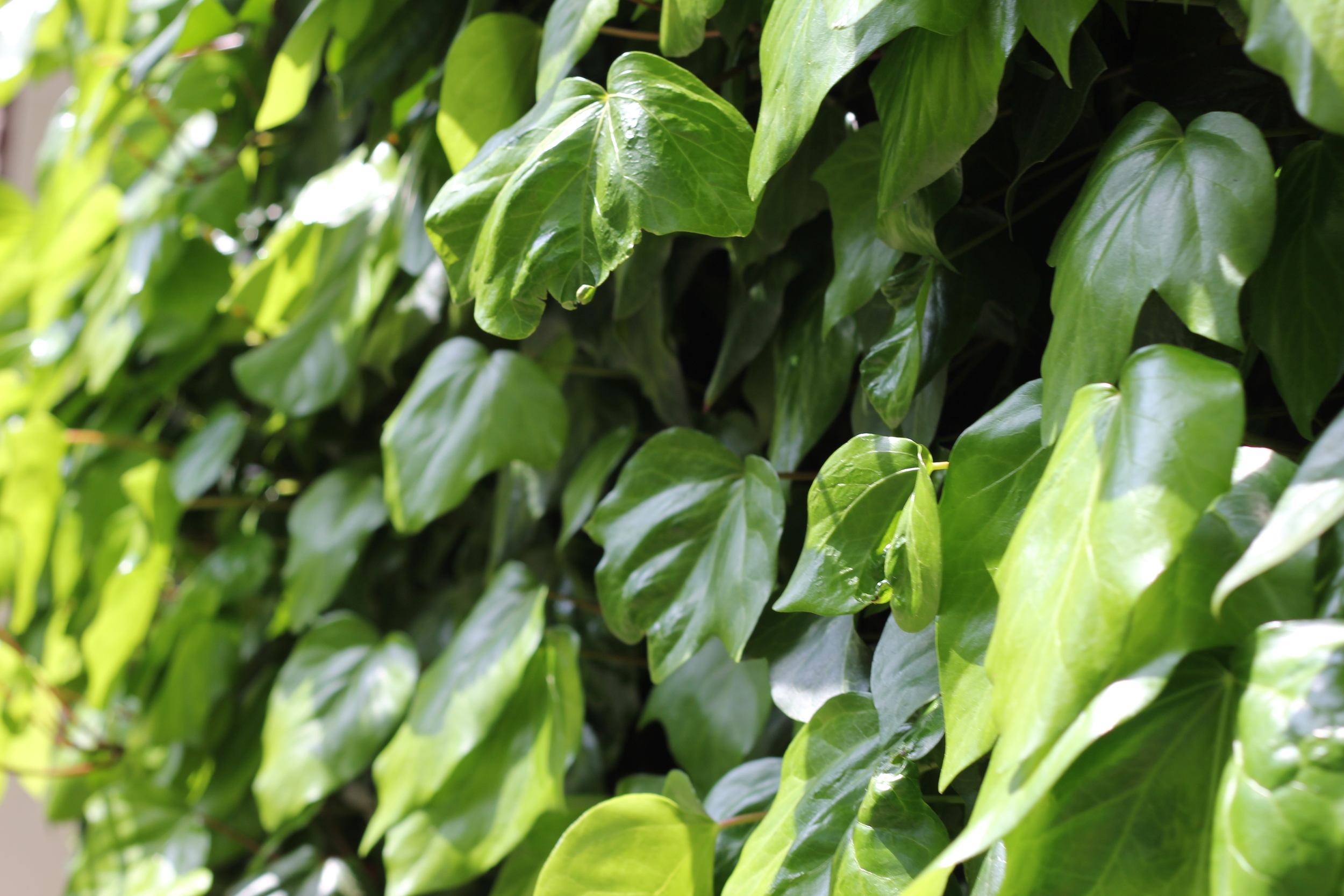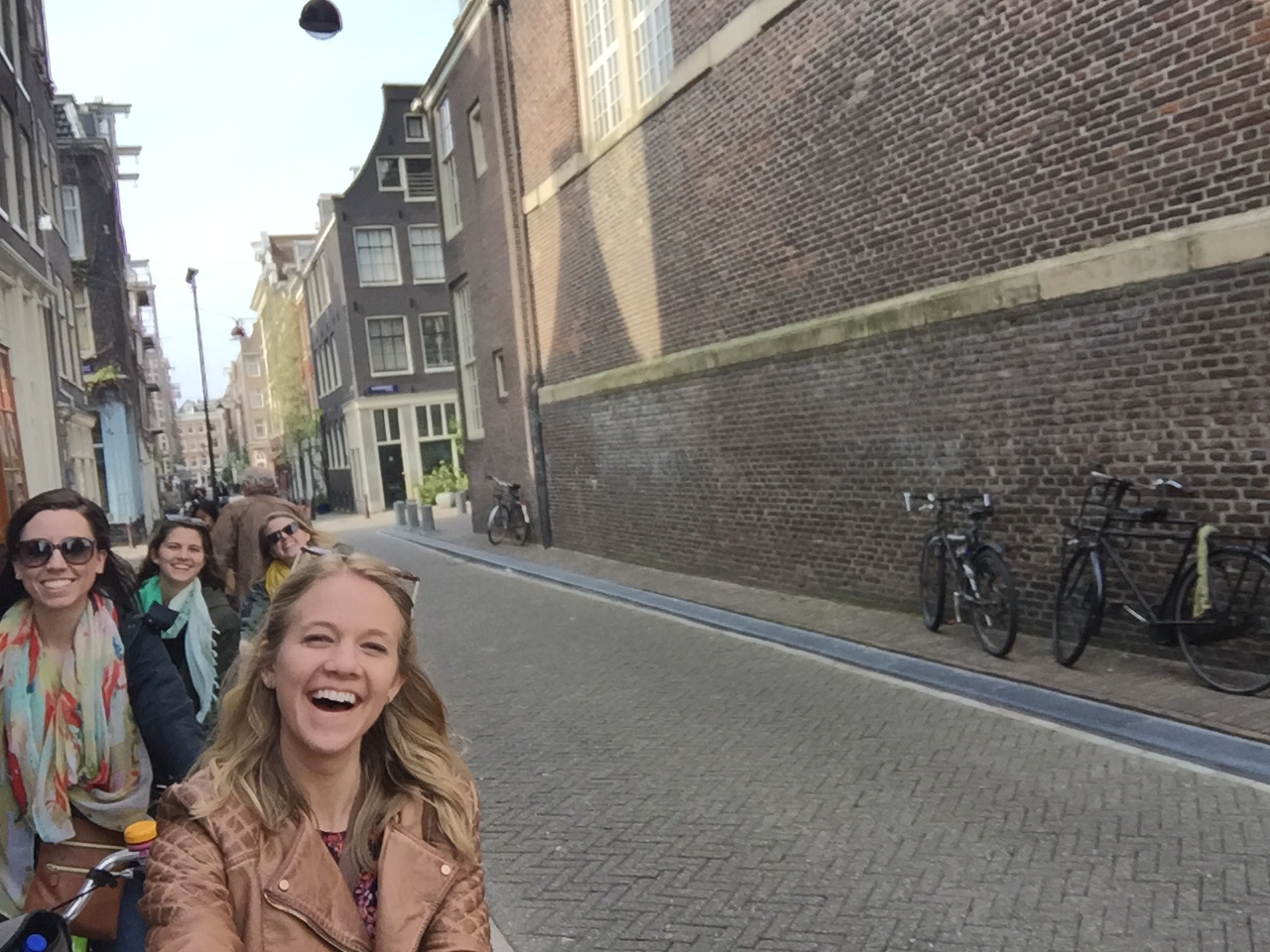 Just the start of an amazing two weeks. Many more photos to come!
Driving across Switzerland alongside Lake Geneva practically the entire way was the perfect road trip. Zurich seems to me to be a city that has perfected dancing the line between honoring history and innovating in the modern day. Free walking tours win in every city across Europe, but in Zurich they gave us free fondue and chocolate! Apparently the Swiss give away Heroin to its addicts as part of treatment, so fondue was the least they could do. I was in definite need of fondue withdrawal treatment after this weekend, but with contrasting weight difference you might expect of a heroin addict. We were told that the church with the two towers was constructed on the very spot where two saints were beheaded and then proceeded to carry their own heads to that very spot. And the statue with the woman in armor above the city wall is in honor of the towns-women who suited up when the army was away, fooling an incoming enemy to turn right back around.
A beautiful day in the city.